FREQUENTLY ASKED QUESTIONS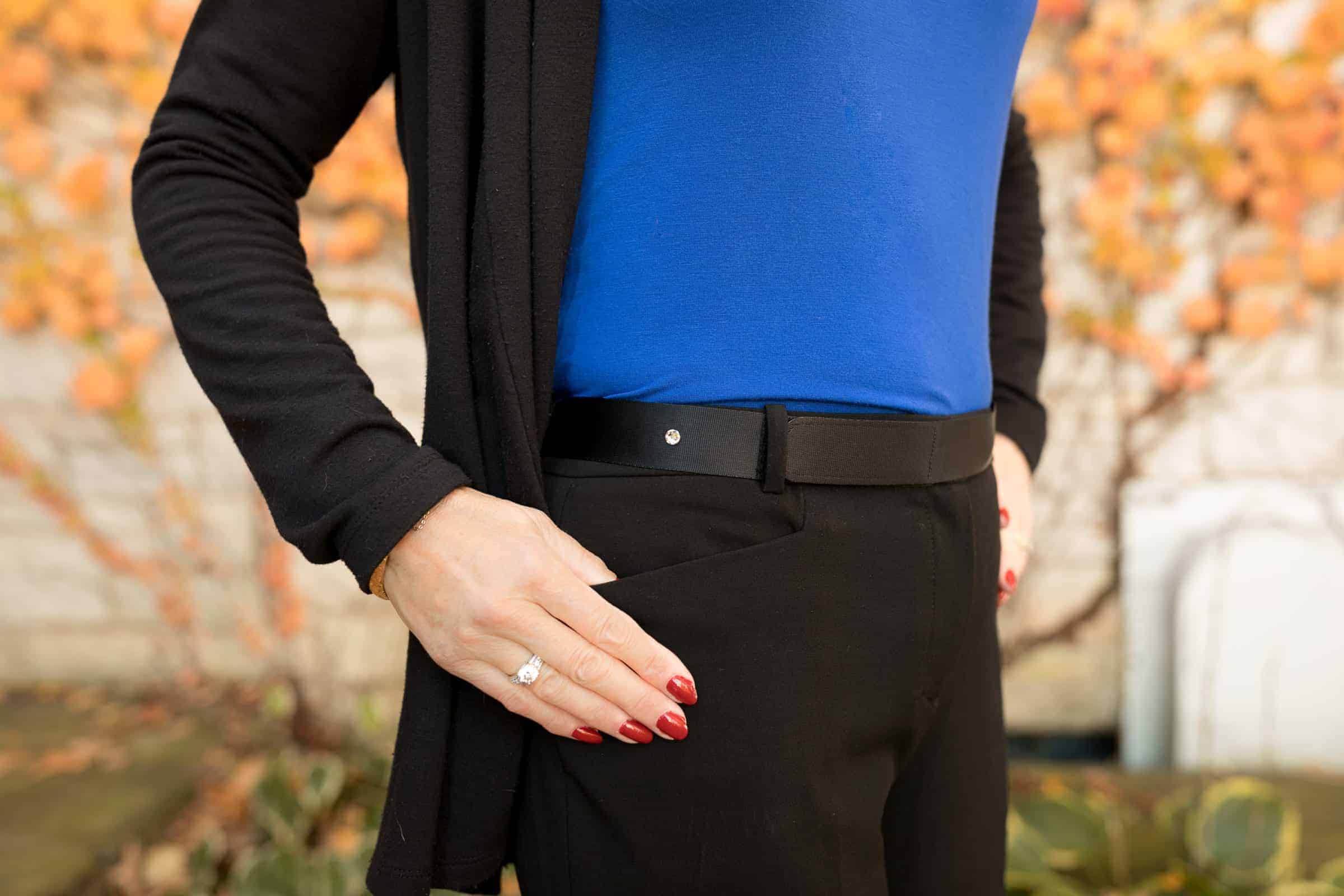 … and we hope we have your answers! You've just heard of this thing called The Sleek Belt® and you need more information. We want you to get to know our beautiful, high-quality, invisible belt … your future favorite accessory, The Sleek Belt®!
Have more questions about The Sleek Belt®? Don't hesitate to reach out!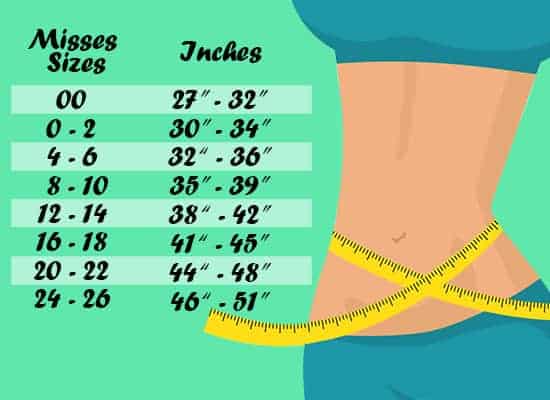 What Size Sleek Belt® should I Order?
The Sleek Belt® is designed to meet all your belt needs. When it comes to belt sizing, we recommend you order based on the typical size you purchase pants and/or skirts. The Sleek Belt® easily adapts to the various pant rises, from waist to hipline by simply adjusting where you secure the hook material into the loop. Confidently order your typical belt size. If, like many of us, you go between sizes – find your tape measurer and hone in on the size you think will best meet your sagging pants needs. You will be sleeker and smoother in no time!
What Exactly is The Sleek Belt®?
The Sleek Belt® is a belt without a buckle that helps with sagging pants; it is a no show belt that is hypoallergenic and TSA friendly. Our belt is an uncomplicated, flat belt, which invisibly, securely, and comfortably keeps your pants in place. Our hassle-free hook and loop closure allows for easy wear with a variety of pants, shorts, or skirts. Some even find it works to hold up "belt-loopless" yoga pants or leggings! Made of quality, smooth, and comfortable nylon (which won't stretch and sag like those elastic flat belts), The Sleek Belt® is unparalleled. You will confidently look and feel your best!
How Do I Wear The Sleek Belt®?
This is an easy on, easy off belt! Thread the end jeweled with the Swarovski™ crystal through your belt loops. You can adjust for both high and low rise pants. No more sagging pants wherever the two belt ends come together! Some also use The Sleek Belt® to help keep athletic and yoga pants in place. You'll look smoother and keep pants from sagging with this great accessory. Watch this video to see how it works:
Where can I purchase a Sleek Belt®?
There are three ways you can purchase a Sleek Belt®, the magic belt without a buckle…
How do I know if The Sleek Belt® is Right for Me?
You'll love The Sleek Belt® if you…
Are fashion conscious and seek a smooth sleek look
Have an allergy to nickel and other metals (This is a great hypoallergenic belt!)
Want to go through TSA airport checkpoints without removing your belt
Find yanking up unbelted pants irritating, frustrating, and unattractive
Think belts should be easy to secure where you can't see or find the precise hole for a belt buckle
Are looking for a comfortable belt that doesn't have the bulk of a buckle weighing at your belt line
See the benefit of an easy off belt where a buckle doesn't add moments to the time from "needing to go and going"
Think belts should be comfortable – like you aren't even wearing one at all
Want to control your belt fit, rather than predetermined belt holes
Find elastic and plastic belts with bra strap adjusting difficult and less than ideal
Think plumbers cracks should be saved for plumbers… and maybe not even saved for them
CLICK TO SHOP NOW
Ditch the buckle bulge, the pulling-up-pants-shimmy, and the hassle of foregoing fashion for function - get yourself a  Sleek Belt®! You won't regret it.