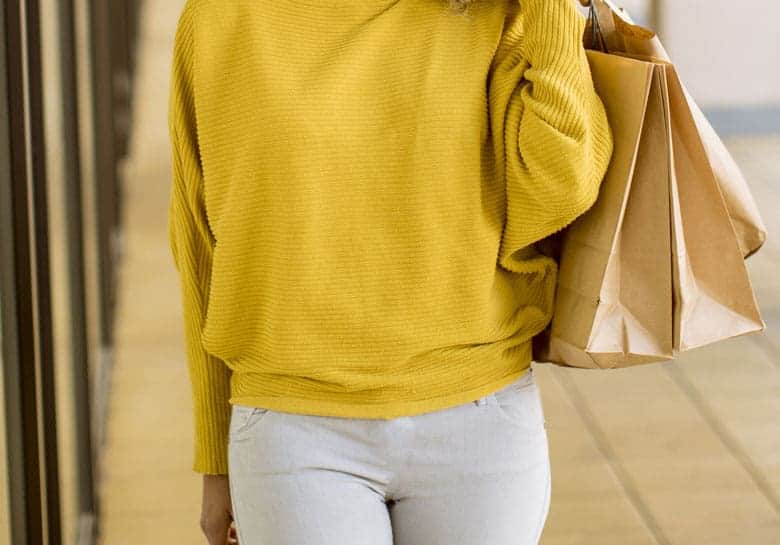 Yes! The Sleek Belt
®

is available in stores.
The Sleek Belt® can be purchased
HERE
or at the following retailers:
Have more questions about The Sleek Belt®? Don't hesitate to reach out!
CLICK TO SHOP NOW
Ditch the buckle bulge, the pulling-up-pants-shimmy, and the hassle of foregoing fashion for function - get yourself a  Sleek Belt®! You won't regret it.