THE BELT THAT IS BOTH FASHION + FUNCTION
The Sleek Belt® is a comfortable, attractive, simple, buckle-free belting solution that works! Our one-of-a-kind belt will give you a slim silhouette with superior hold. Try it and you will see and feel the difference!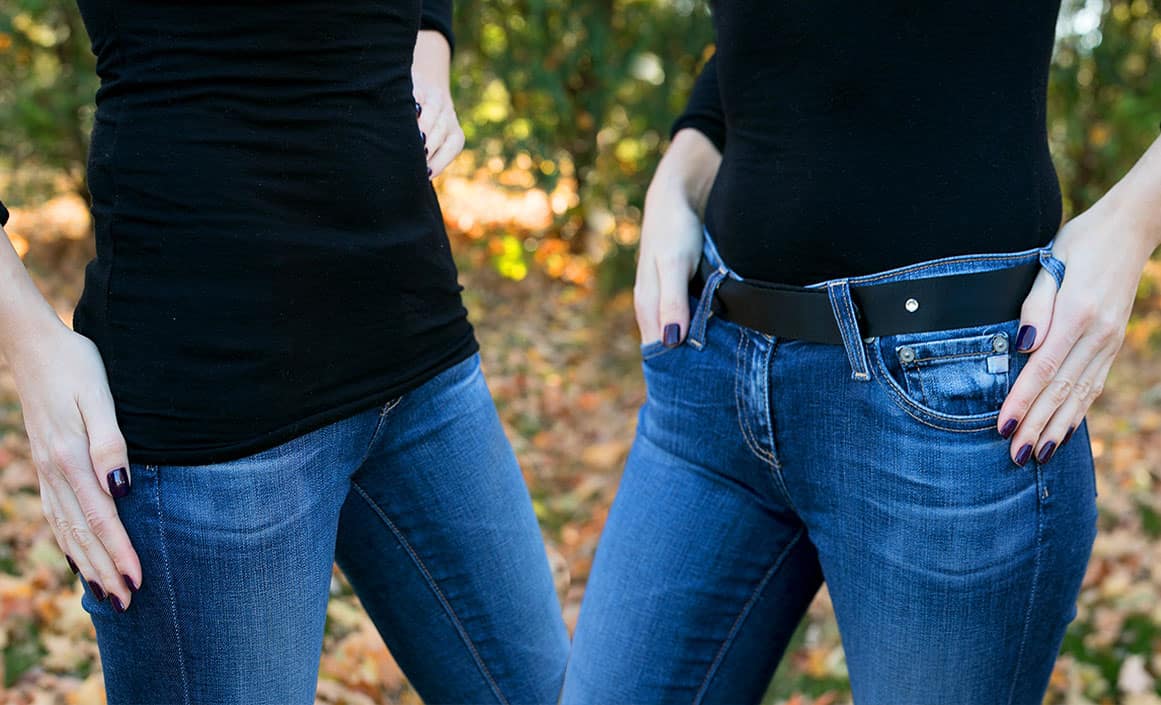 Here Are
Our Favorite Things

about The Sleek Belt

®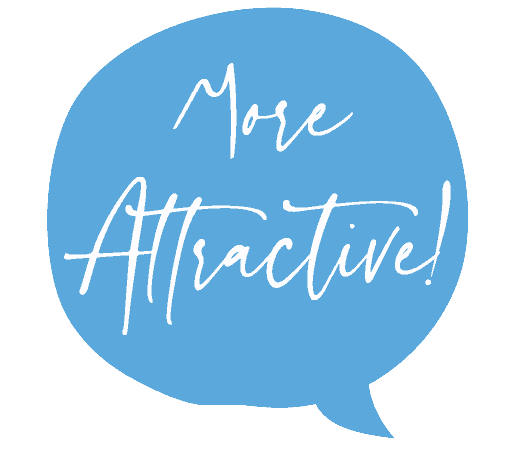 You will look great when tops are untucked or when tucked in.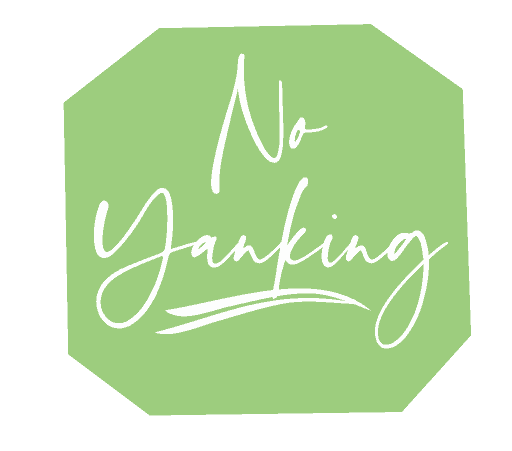 No more struggling with sagging pants. The Sleek Belt® comfortably keeps pants in place.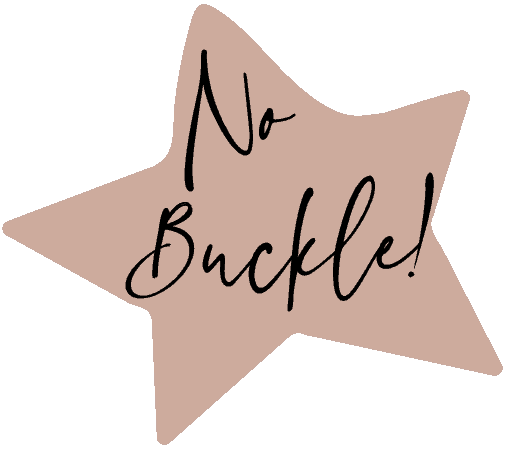 Gone is that unsightly buckle bulge. You will be more attractive and more comfortable!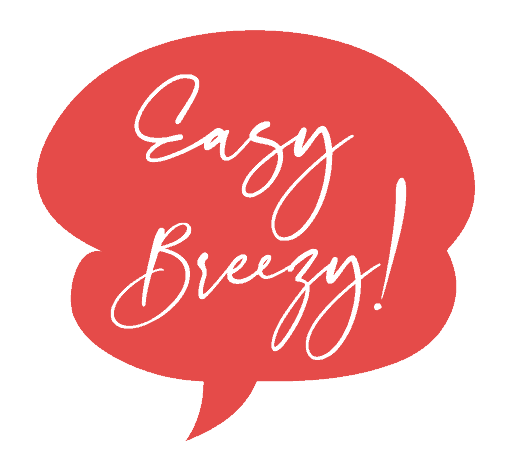 Instant, perfect fit for pants that sit higher or lower.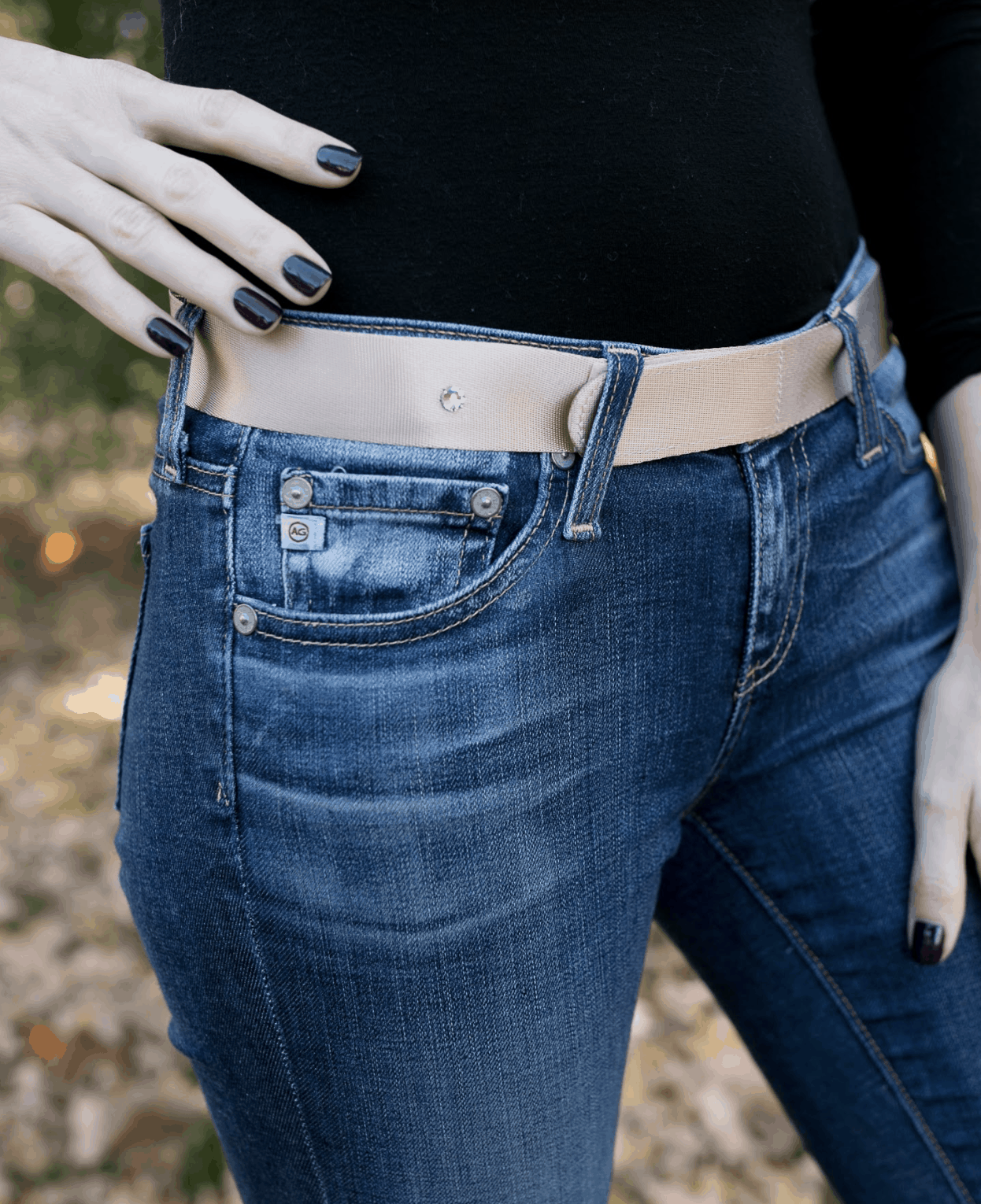 What makes a belt beautiful? The woman wearing it, of course. And our design process is driven by her. With quality, made-to-last materials, our belt allows you to be both comfortable and confident.
Made of quality, smooth and comfortable nylon, which won't stretch and sag like those elastic flat belts. The hook and loop closure system provides flexibility for the variation of tightness or looseness that is best for you without the bulk of a buckle.
The buckle-less, smooth fabric is comfortable, yet secure. The Sleek Belt® comes in 8 blended sizes and will work on a wide variety of your belting needs. Meet your new favorite accessory!
CLICK TO SHOP NOW
Ditch the buckle bulge, the pulling-up-pants-shimmy, and the hassle of foregoing fashion for function - get yourself a  Sleek Belt®! You won't regret it.