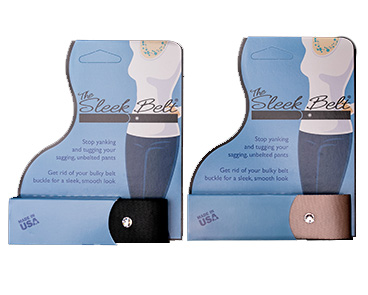 The Sleek Belt® is an uncomplicated, attractive, comfortable, buckle-free belt that instantly secures to keep your pants in place.
No more yanking sagging pants and forget unsightly belt buckle bulge!

Made of quality, smooth and comfortable nylon, featuring a Swarovski® crystal because we feel everything you put on should make you feel more confident and attractive!
The Sleek Belt®  offers the flexibility to instantly adjust, providing the support that is best for you.
More Attractive
You will look great when tops are untucked or when tucked in.
NO Yanking!
No more struggling with sagging pants. The Sleek Belt® comfortably keeps pants in place.
No buckle !
Gone is that unsightly buckle bulge. You will be more attractive and more comfortable!
Uncomplicated!
Instant, perfect fit for pants that sit higher or lower.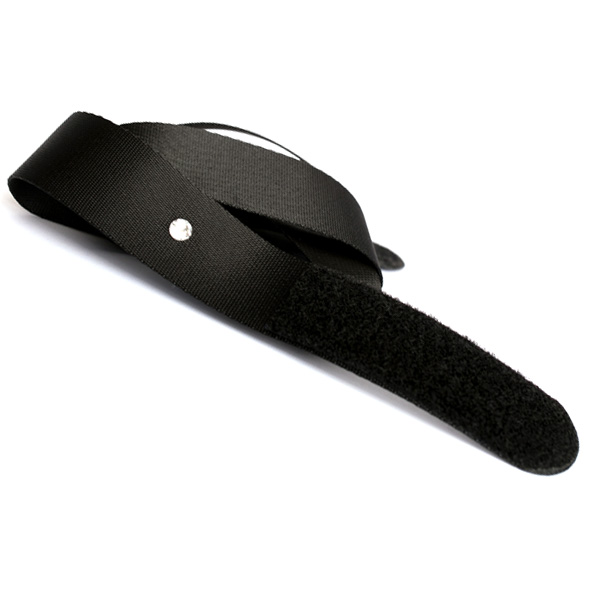 Instantly secure the hook and loop material to get a sleek look under tops, yet keep your pants in place. No bump or bulge and you create the perfect, instant fit.
NO MORE yanking and tugging uncomfortable, sagging unbelted pants.
Misses size 00 through size 24.
See the SIZE CHART to order the belt that will work for you…
No bulky, complicated, inconvenient adjusting mechanism like those found in other undercover belting solutions.
TSA friendly means you don't need to remove when going through security.
Created in The United States of America
Super comfortable, soft material.
[efb_likebox fanpage_url="thesleekbelt" box_width="300″ box_height="" locale="en_US" responsive="1″ show_faces="1″ show_stream="0″ hide_cover="1″ small_header="1″ hide_cta="0″ animate_effect="fadeIn" ]
Wear The Sleek Belt®
… and you will confidently look and feel your best!
Get The Sleek Belt® Today!
The
Sleek Belt
® is a buckle free, belting solution and gives a sleeker, slimmer look! Don't wait!!