Size
What size do I need when buying The Sleek Belt®
The Sleek Belt® is designed to meet all your belting needs.
Order based on the typical misses size you purchase pants/ skirts. The Sleek Belt® easily adapts to the various pant rises… from waist to hipline by simply adjusting where you secure the hook material into the loop.
The Sleek Belt® comes in 8 blended sizes and will adapt to the following belting needs: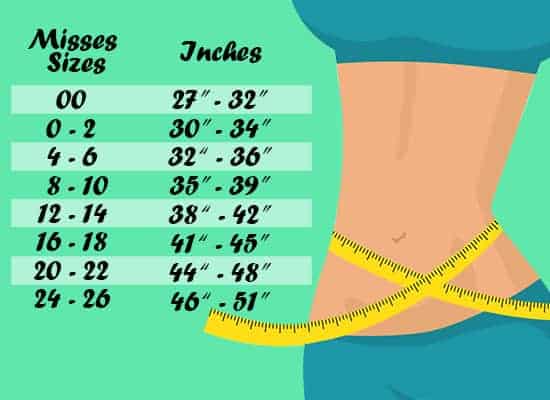 Confidently order your typical misses size or go ahead and find your tape measurer and hone in on the size you think will best meet your belting needs. You will be sleeker and smoother in no time!
CLICK TO SHOP NOW
Ditch the buckle bulge, the pulling-up-pants-shimmy, and the hassle of foregoing fashion for function - get yourself a  Sleek Belt®! You won't regret it.
Still need help?
You can also call us at +1 612-844-1256 for any question you would have about The Sleek Belt®